Creative Brief
What a fun funky jam !...
So far, the Collaborators are:
Anders Kastor - Lyrics / Vocals / Rhodes
Pascal Lopez - Strings / Music Rearrangement & Mixing
Tony Cas - Addiditional Funk Rhythm & Guitar Solo
Jimmy S - Lead Guitar Solo on Intro
Simon Lau - Music Ideas, Bass, Guitar, Horns Section & Drums Loop

Hope it sounds good. Ok, let's dance now ! :)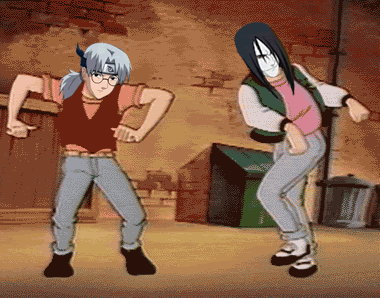 Additional Information
Genre Funk Key A minor BPM 100.0
Collaboration started July 20, 2012 by simon_lau
Last upload 1yr+5mo ago
License
This collaboration is governed by a
Creative Commons Attribution
license. Any contributions to the project are subject to the same.
Effective on Jul 20, 2012